Maximizing bushels per acre starts with proper planter preparation, calibration and using the right technology.
To enhance your goal of optimizing production, Reynolds Ag Solutions offers Precision Planting products, helping ensure you have both the right equipment and technology. As a premier dealer for Precision Planting, we offer three certified technicians and feature the full line-up of Precision Planting products.
Additionally, Reynolds Ag Solutions offers key services to help you successfully install and use the technology, including:
Repairs and installations, in our shop or on your farm
Meter testing
Planter start-ups
Planter inspections
Reynolds Ag Solutions' experienced staff understands that every farm is different. We offer customized consultations and recommendations based on each customer's needs and can also help develop a multi-year plan that works within your budget.
We have a large inventory of Precision Planting parts on-hand, as well as an assortment of other planter parts, including disk openers, closing wheels, gauge wheels and more.
And after planting season is over, consider installing a Yield Sense monitor in your combine to better track results this fall.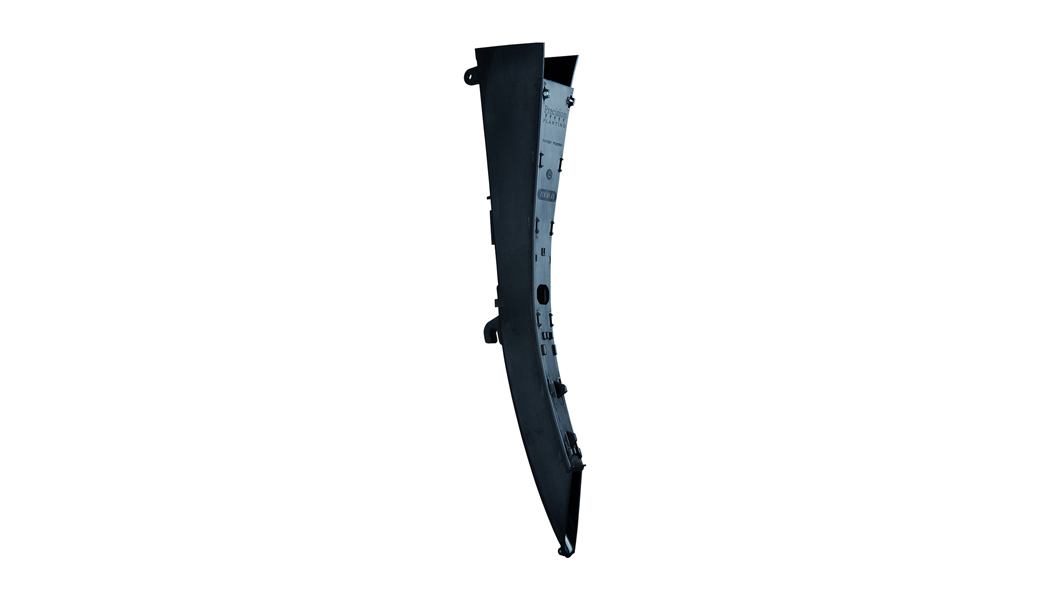 Longer seed tube life, better spacing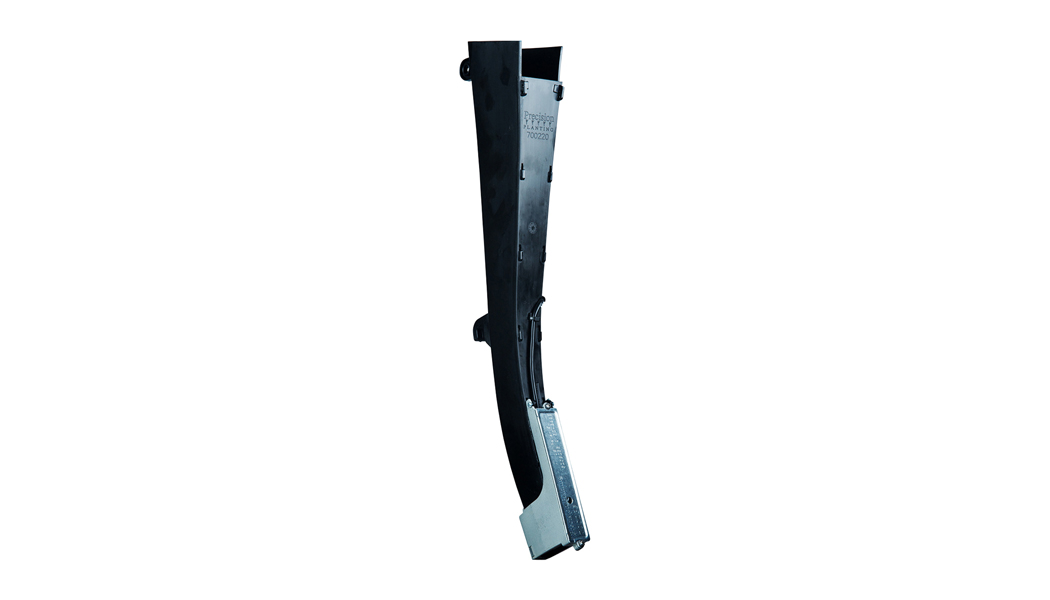 See seeds, not dust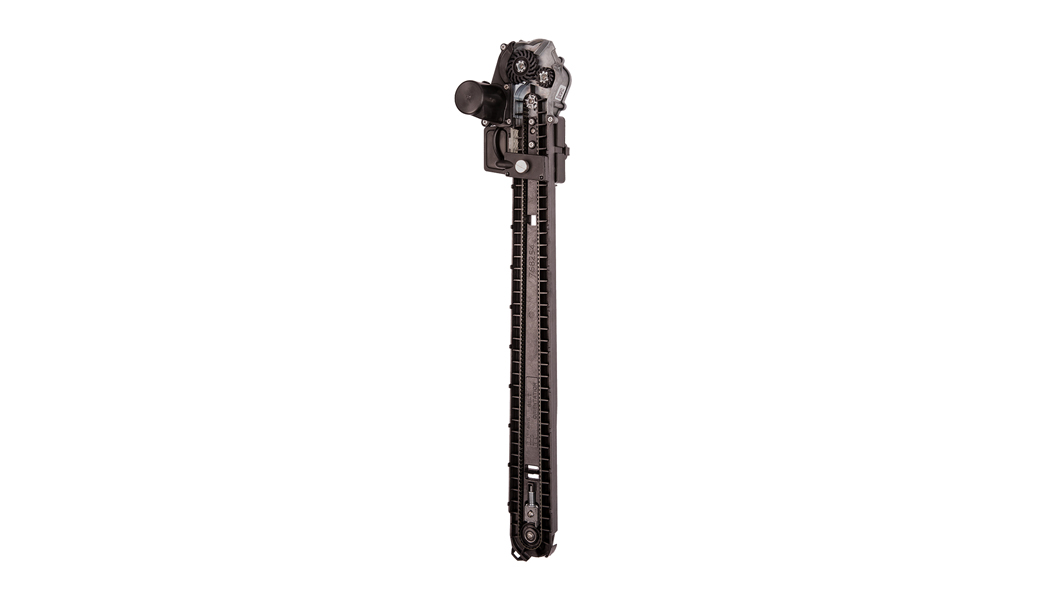 Hit the planting window, all while keeping seeds under control and in their place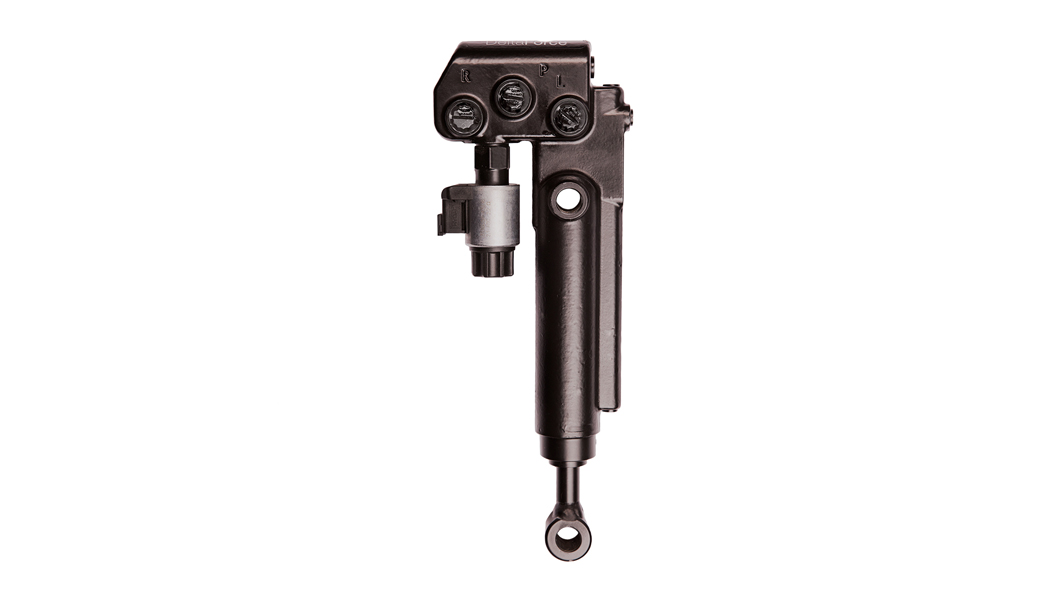 Automated downforce control that has been proven on hundreds of thousands of rows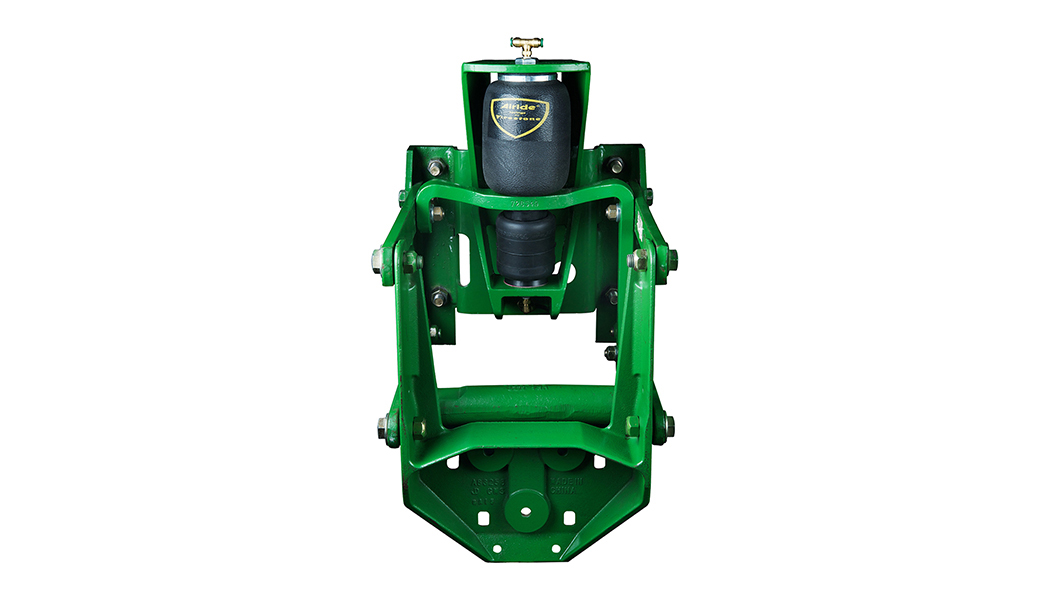 Planter-wide automated downforce control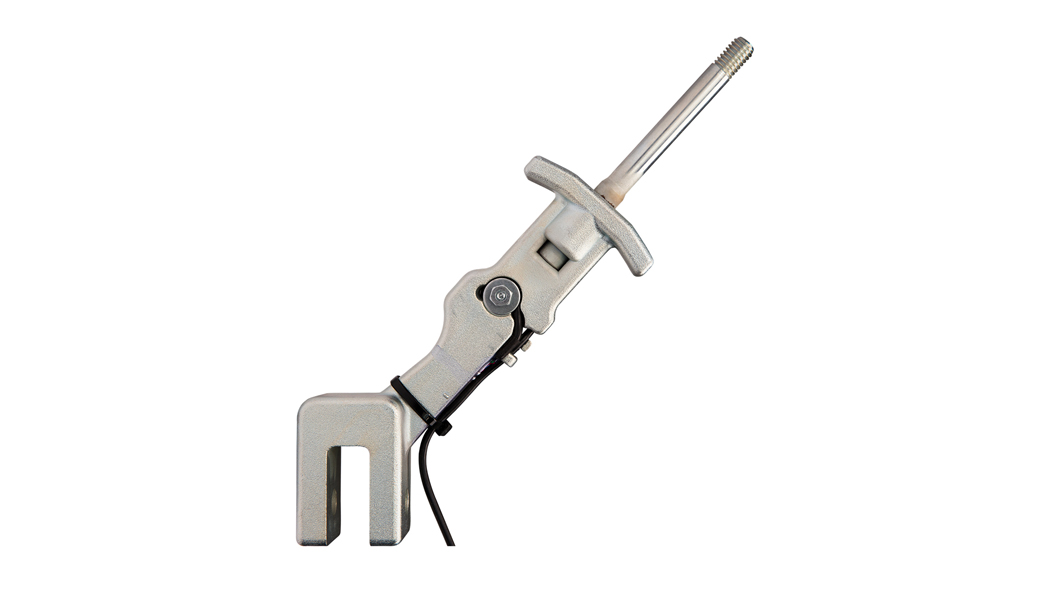 Automated seeder downforce control