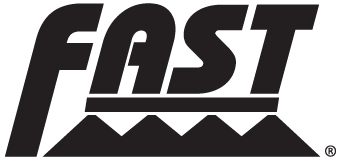 DESIGNED BY FARMERS, FOR FARMERS

Fast accelerates in-field operations with an innovative line of Liquid Fertilizer Applicators and Sprayers. Proven over thousands of acres, Fast products are designed and built from the ground up for increased operational precision and years of reliable, low-maintenance use.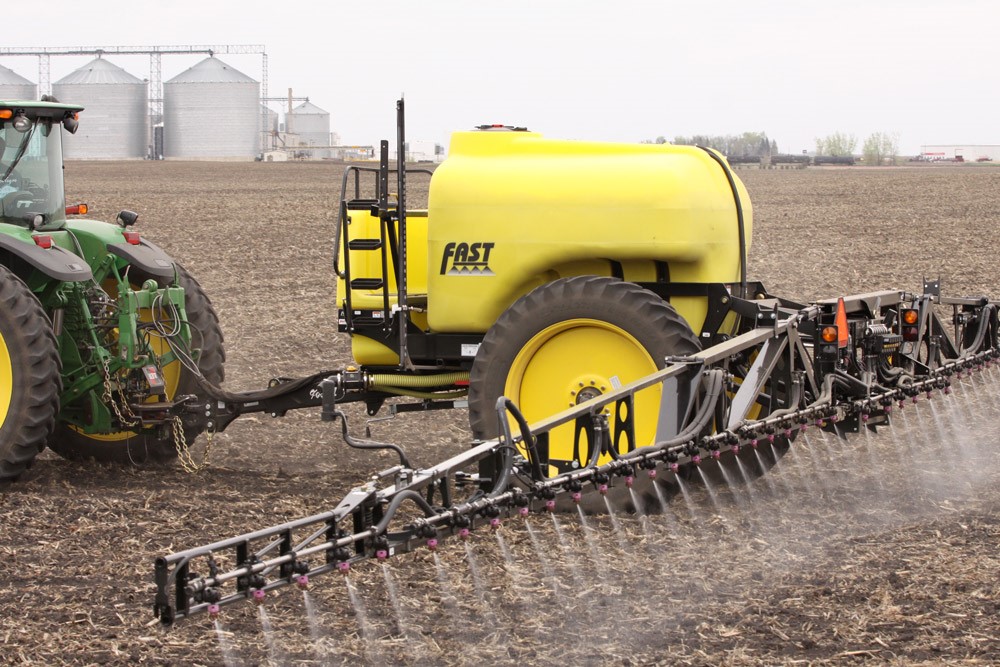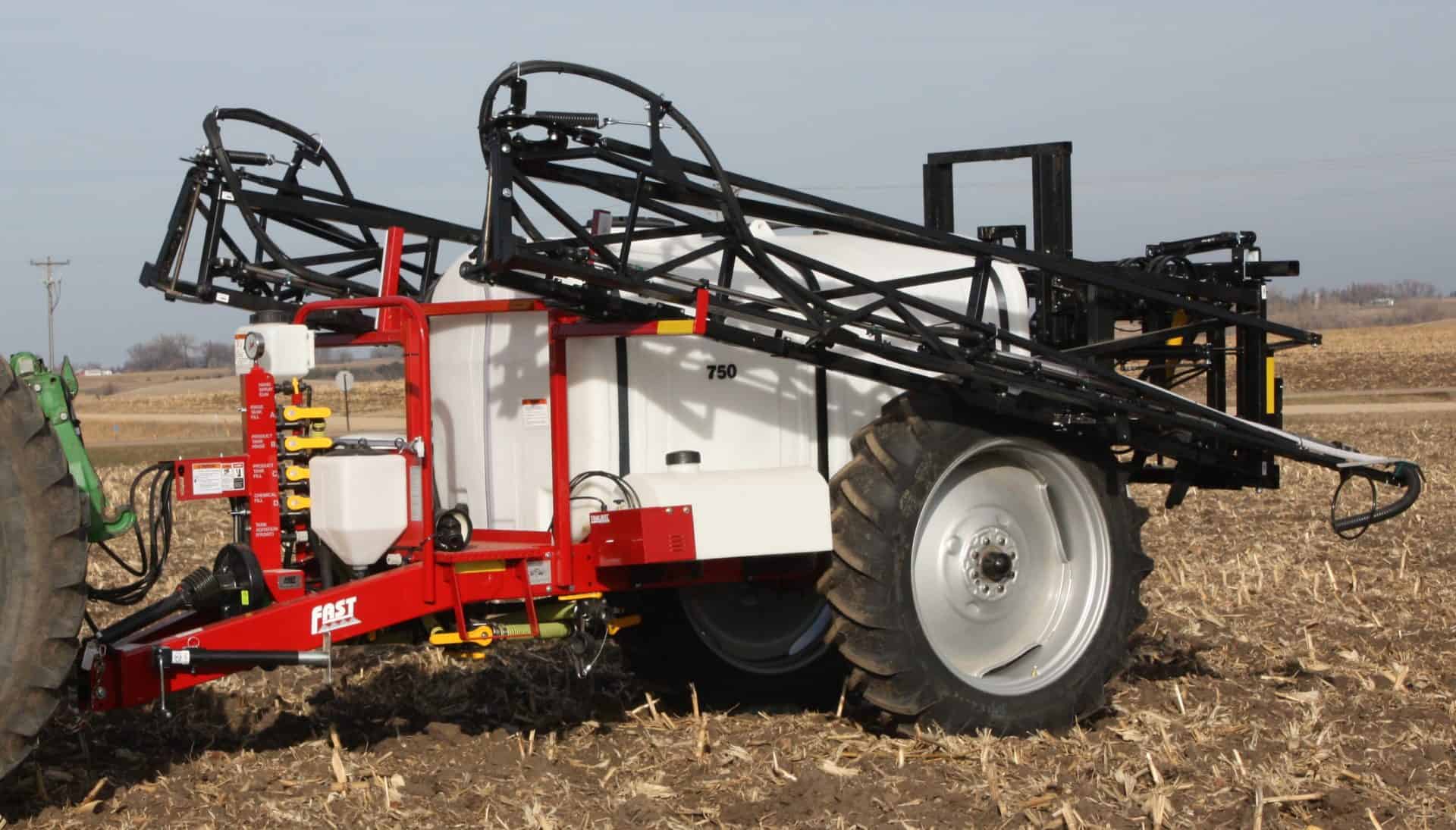 Maneuverable, compact, and durable, this option rich sprayer is offered with a 45' or 60' boom and a 500 or 750-gallon tank capacity.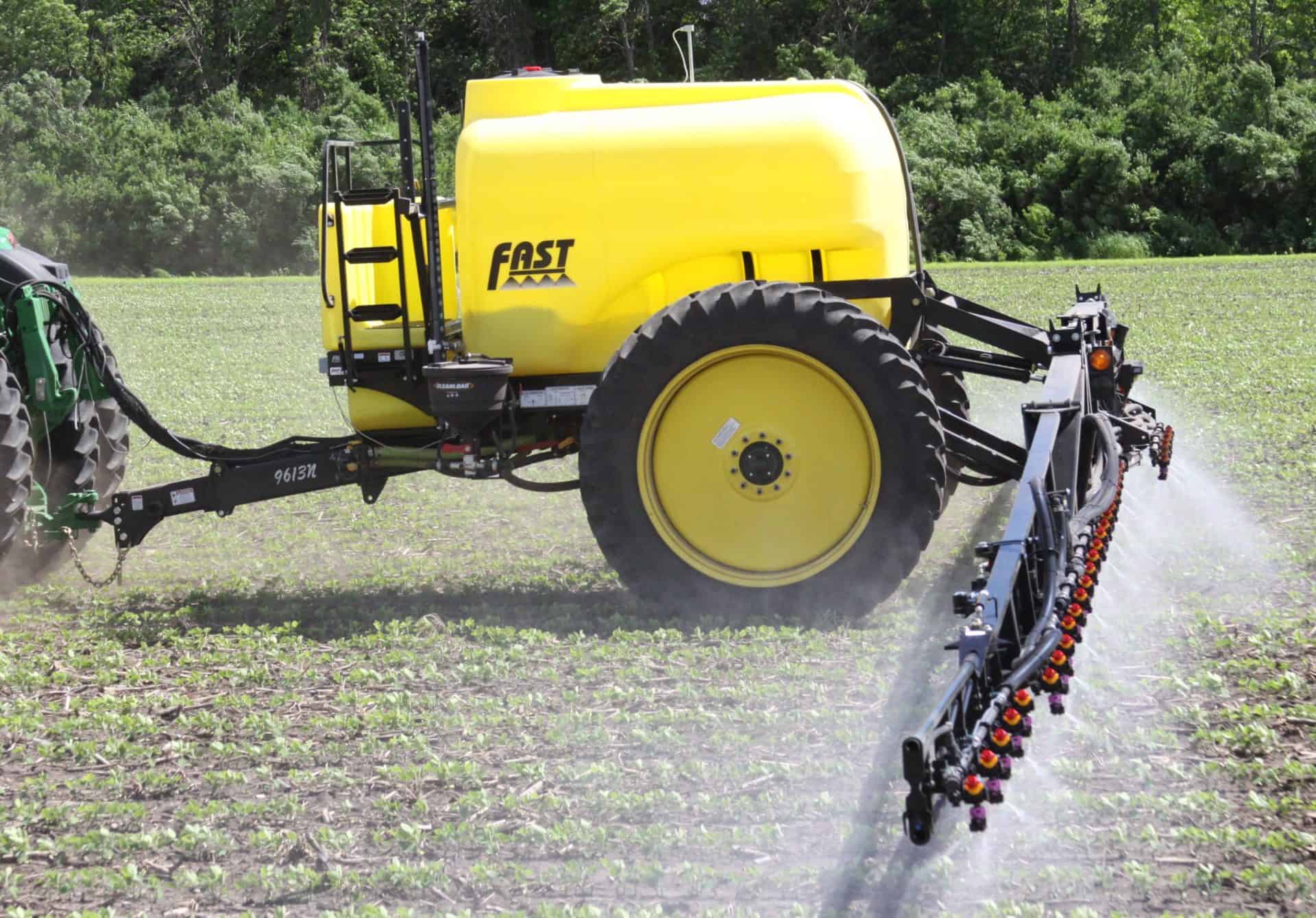 Compact, short-coupled trailer design paired with Fast's field proven, extremely durable 60'-100' booms and 1050 or 1350 gallon tank capacity.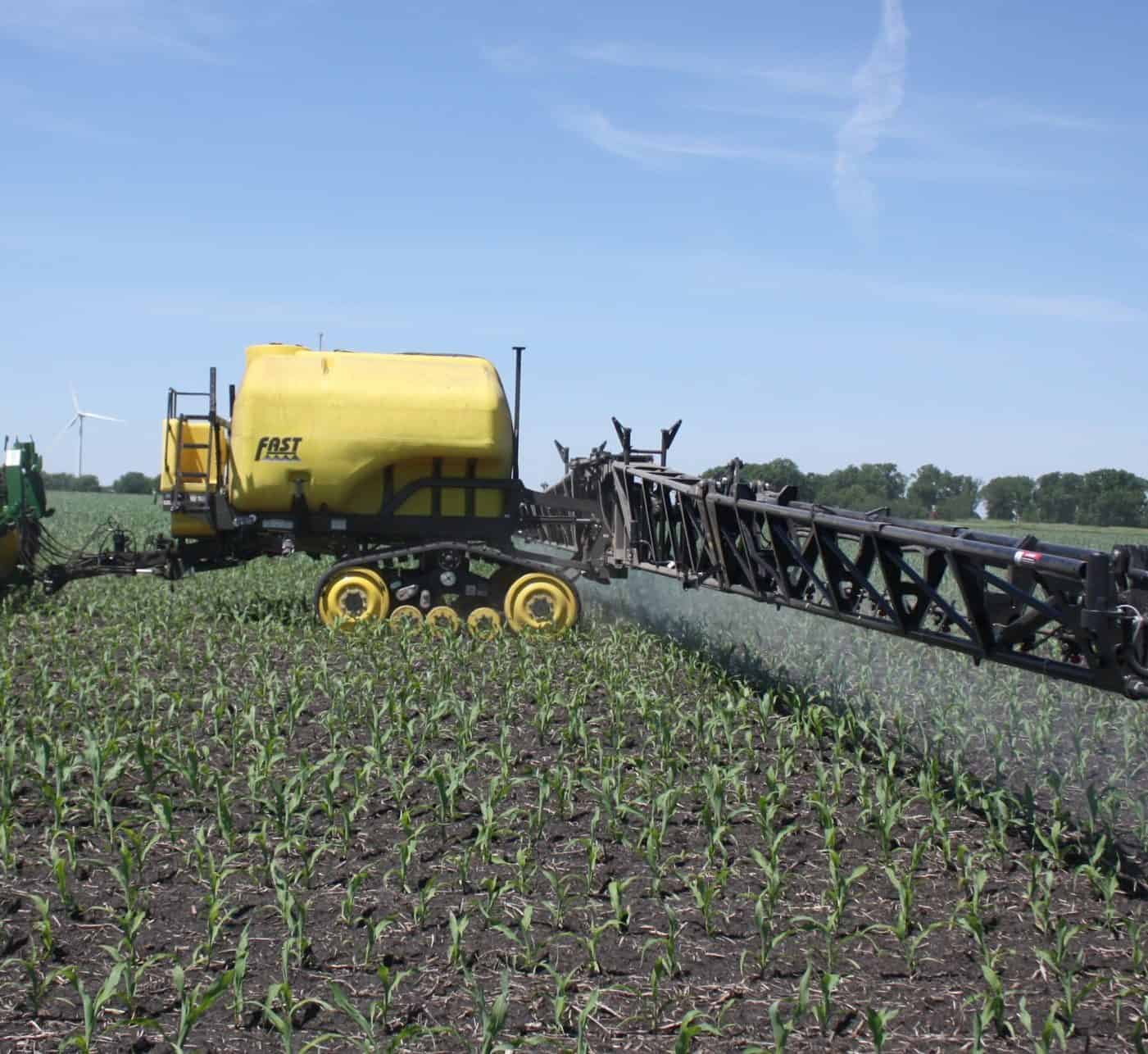 The most productive of Fast's pull-type sprayers, with 120' and 132' truss-style booms, tank capacities of 1800 or 2400 gallons, and a sensor system that protects and cushions booms during sudden starts, stops and turns.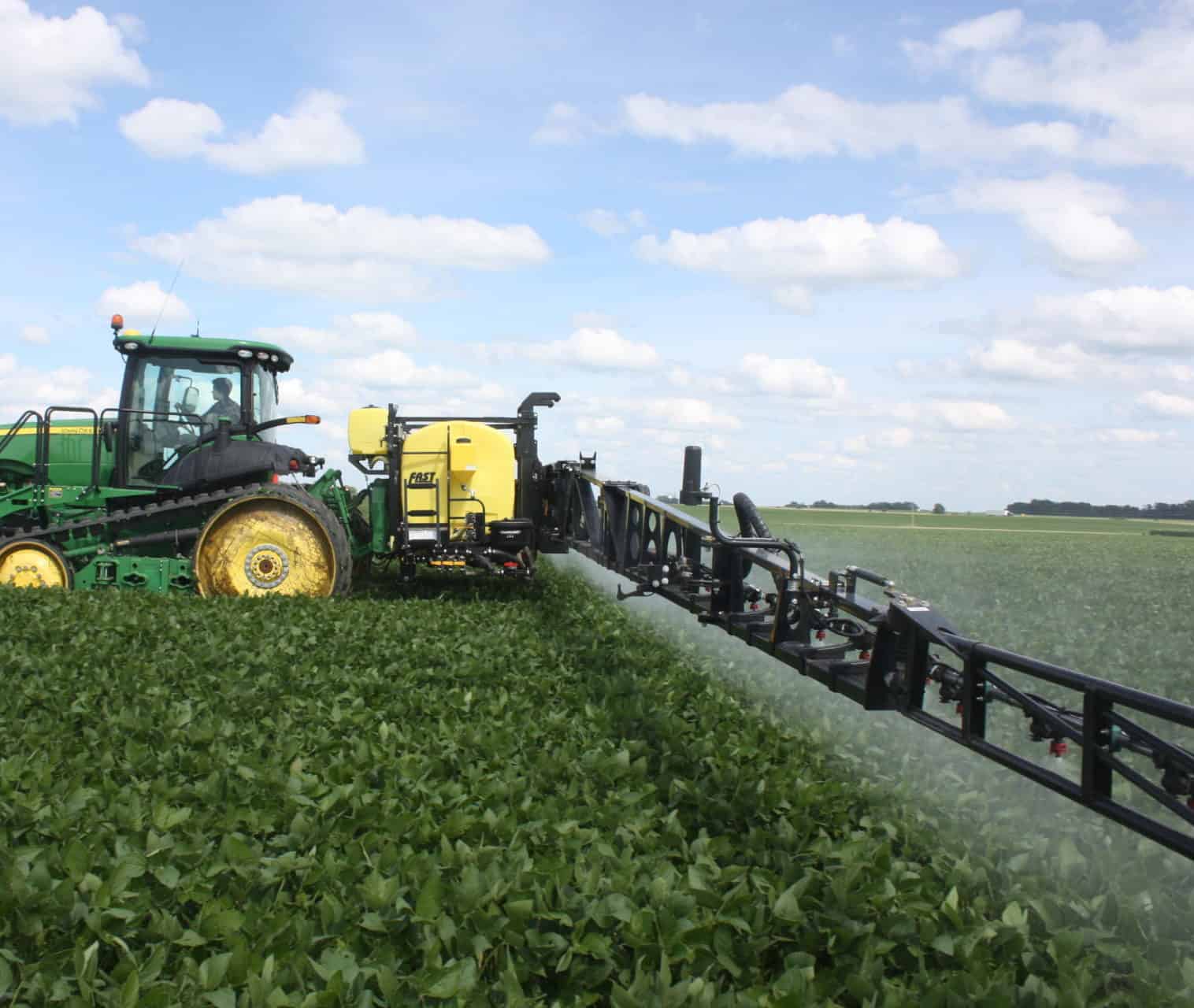 Eliminate the use of saddle tanks and carry your tank on the 3-Point with this sprayer offering 60'-100' booms and a 500 or 750 gallon tank integrated with the sprayer boom.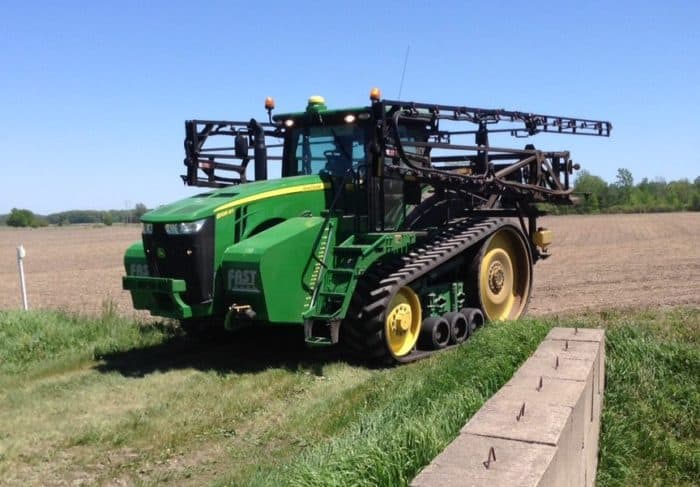 Durable, easy-to-use 3-point model with six different boom sizes from 60' to 100'. Excellent pair with Fast Track Tanks to provide up to 1,000 gallons of capacity.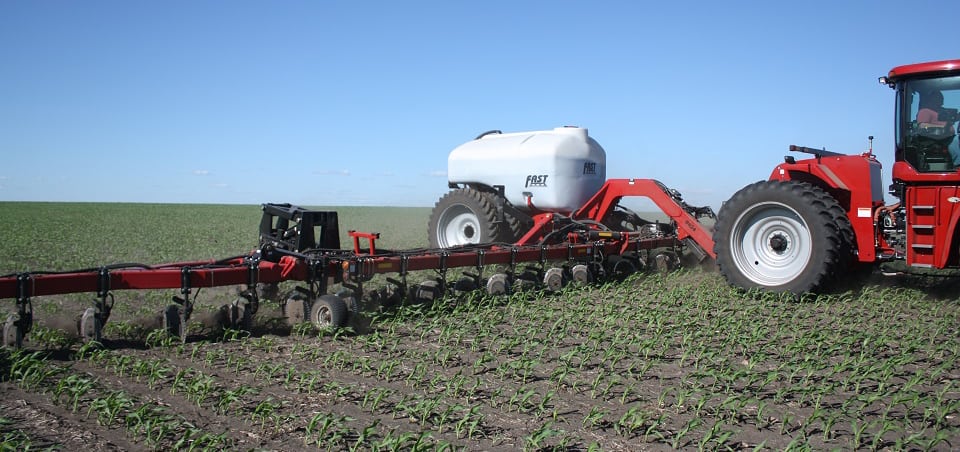 80'/88'/90' SIDE FOLD
Fast's largest fertilizer applicator with a 80'/88'/90' toolbar and 2400 gallon Fast "Stealth" tank.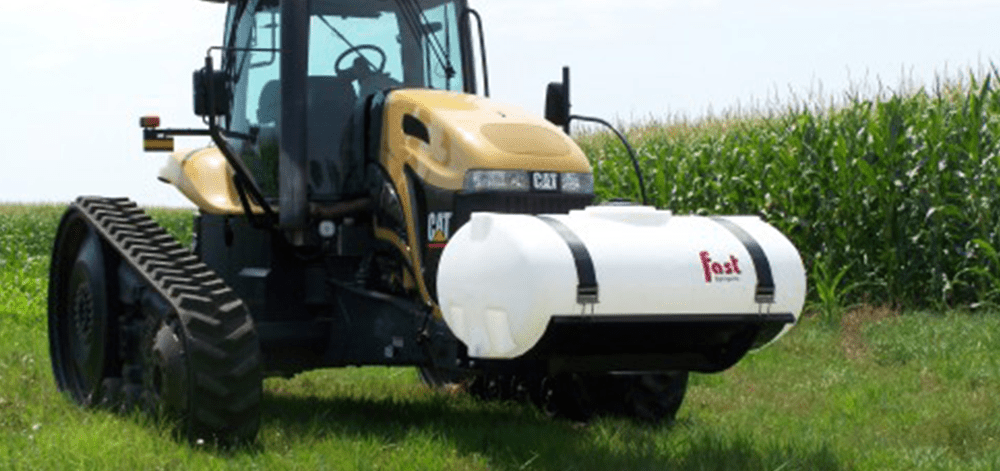 Increase your productivity by increasing your capacity with the Fast 300-gallon front mount tank.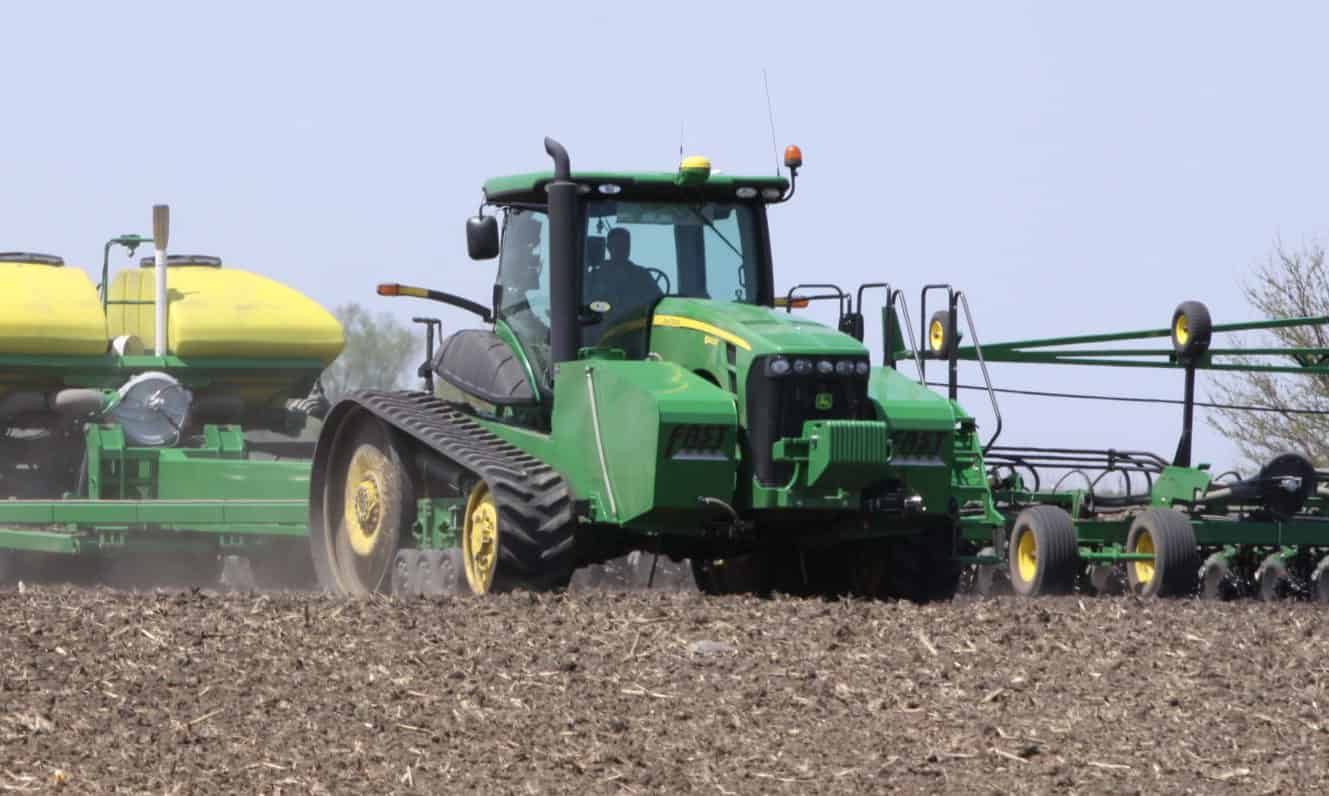 Fast John Deere Stainless Steel Track Tanks add 1,000 gallons of capacity, inboard mounted between the tracks of the tractor to maximize capacity for planting, spraying, or side-dressing.