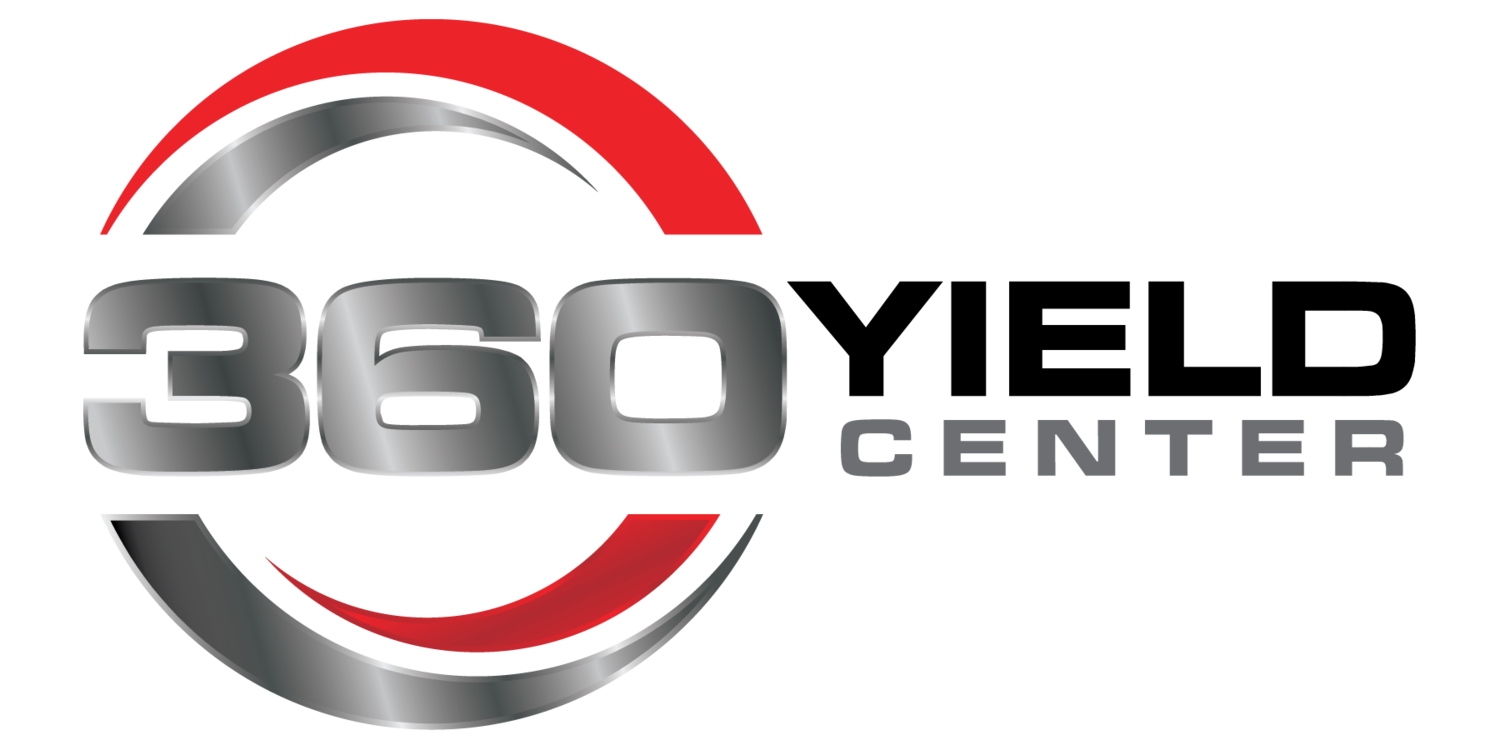 More Control. More Yield. More efficiently.
While we search for new technology to help us boost yields, we can't forget about the basics – nutrient and N management, fungicide application, tillage practices and residue management. These are key factors in yield improvement and we have to think about them differently if we want to maximize yields.
360 Yield Center gives you control with tools to help you precisely manage N availability from planting through mid-to-late season applications of more N when and where it's needed. Then, we take a different look at harvest and ask, "can we do more with the corn head to help speed the stalk's breakdown process and make those nutrients available sooner?"
As farmers ourselves, we've built a team that works hard to develop methods and new technologies that maximize yield potential and more efficiently manage inputs. Why? Because the farmer is at the heart of everything we do.
Products
360 SOILSCAN™
Know how much nitrogen is left in your soil by accurately testing nitrogen availability and soil pH right in your field.
360 Y-DROP®
Apply late-season nitrogen – even up to tassel – right where the plant needs it – at the base of the corn plant.
360 Y-DROP® Sidedress
Upgrade your coulter system to 360 Y-DROP and get the flexibility to push your nitrogen application well into V6.
360 UNDERCOVER®
Target your fungicide, insecticide and nutrient application under the crop canopy. Now available for full width of boom!
360 YIELD SAVER®
Reduce header loss by 80% by closing the gaps in traditional deck plates and gathering chains.
360 CHAINROLL®
Chop and crimp stock, making residue more available to microbial breakdown for better soil health and nutrient availability.
360 BULLET®
Lift and fracture the complete soil profile for improved root penetration.
360 EQUI-FLOW™
Take a new approach to NH3 delivery for better row-to-row accuracy, improved sealing and a wider application window.
What's new. What's next.
360 GLIDE
Get more control over boom height when running 360 Y-DROP in taller crops.
360 GUIDE
A simple straight-line system that intercepts the RTK/GPS coming from the globe and uses tactile sensors to adjust the DPS coordinates to center the tractor in the row.
360 BANDIT
The simple, safe solution for banding nitrogen with your planter. The 360 BANDIT positions nitrogen 1 x 2 x 3, placing nitrogen 1" below the soil surface, on 2 sides of the row and 3 inches from the seed.
360 TANKS
700 gallon tanks with an easy fill and integrated plumbing system.
360 DASH
Deliver a "dash" of starter wherever the grower wants it.
360 SPRINT
Increase planter efficiency with this in-field-fill system.
Learn more at https://www.360yieldcenter.com