Considering trading planters? Don't miss the completely customizable options available through Harvest International. Reynolds Ag Solutions is proud to serve as a dealer for Harvest International – let us help you build the planter of your dreams today!
Front-fold, narrow transport planter available in 20' - 66' models and many row spacings.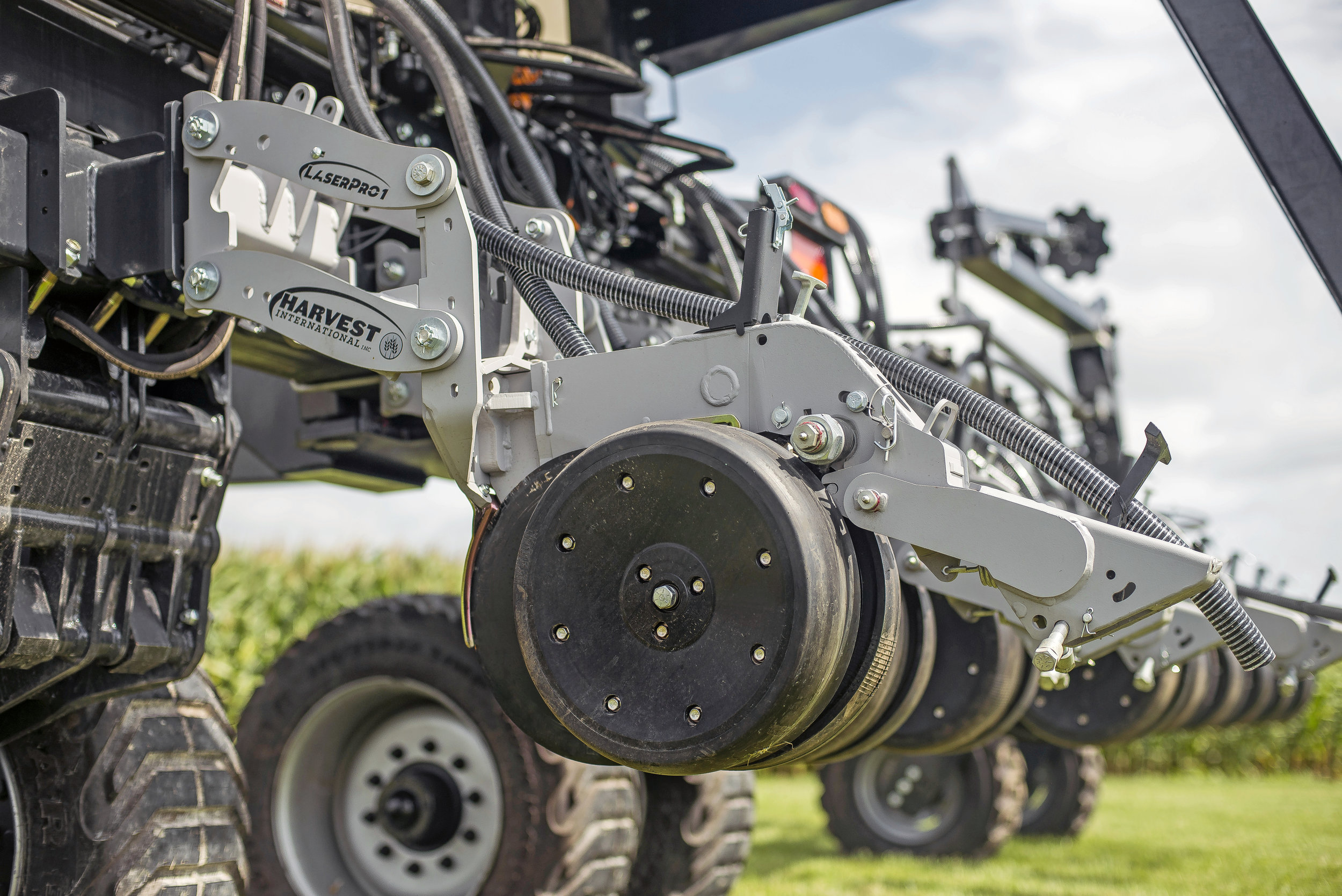 Premium row units with patented designs built for high speed and no-till precision planting.